Kaitlyn's passion is to make sure you have the best experience possible throughout your selling or buying journey. She has a varied background of experiences from teaching music lessons to time as a law enforcement officer, and her current service in the US Army National Guard allows her to understand and appreciate the story of everyone she works with.
Kaitlyn has over 2 years of property management knowledge and a network in the short-term rental and investment communities in Hampton Roads, in which she and her husband are both very active.
Give Kaitlyn a call today at 813-767-3038, as she is committed to giving you your full attention when it comes to you and your home's needs.
Get in Touch and Connect with Kaitlyn!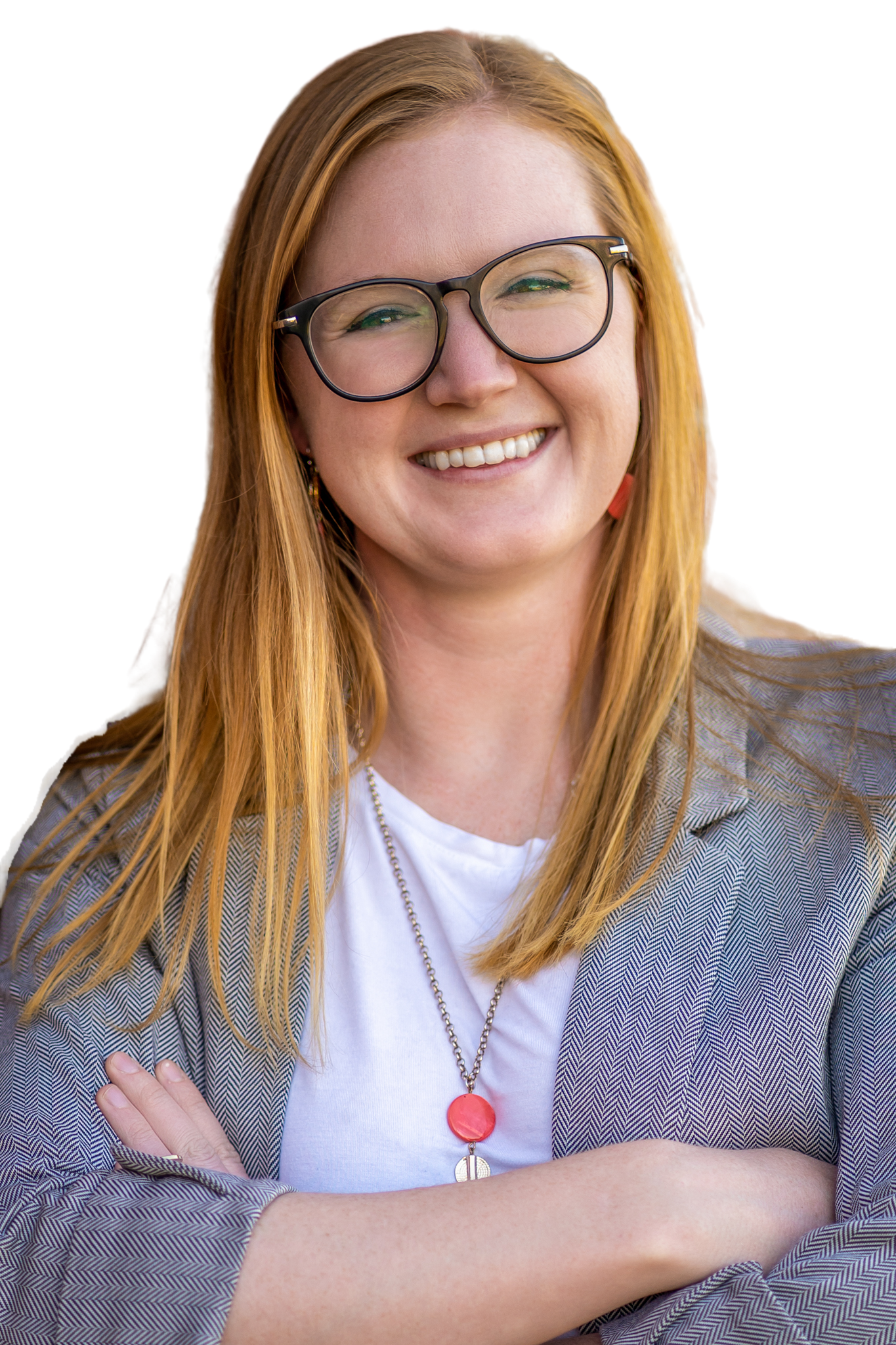 Want to know how much equity your property has in today's market?
Request a FREE CMA and Equity Estimation Report Today!