The Mid Atlantic Difference
Mid-Atlantic Residential is located in Yorktown, Virginia and has been a leader in providing local Real Estate Service for almost 50 years. Its Owners, Principals and Agents are all members of the local community and participate in charity and civic affairs that make our community a better place to live.
"The mission of this company is to serve the entire real estate needs of our clients and customers better than anyone else in our business. We will be aggressive and make ourselves the best informed and educated sales people in our business."
Mid-Atlantic Residential offers excellent opportunities for not yet licensed, newly licensed and currently licensed Agents and Associate Brokers who are looking for a Company that offers the opportunities and support to compete in the sale of residential properties.
We are conscious of the need to assist our Agents in meeting their goals. To that extent, management is always accessible to our Agents and always has their success as a priority. Mid-Atlantic Residential is a company that is driven by quality service and successful associates.
You may be in business for yourself, but you don't have to do it all alone, Mid Atlantic is here to support you as you continue to grow. Whether you want to work from home or in the office, want full service or do it your own, you have the CHOICE to have support from MAR that works best for YOU!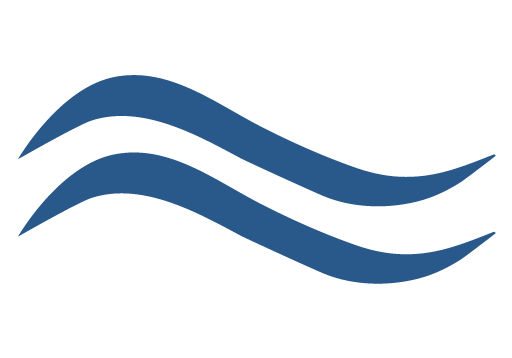 Positive and Supportive Office Culture
History - Mission - Vision - Core Values - Meet Leadership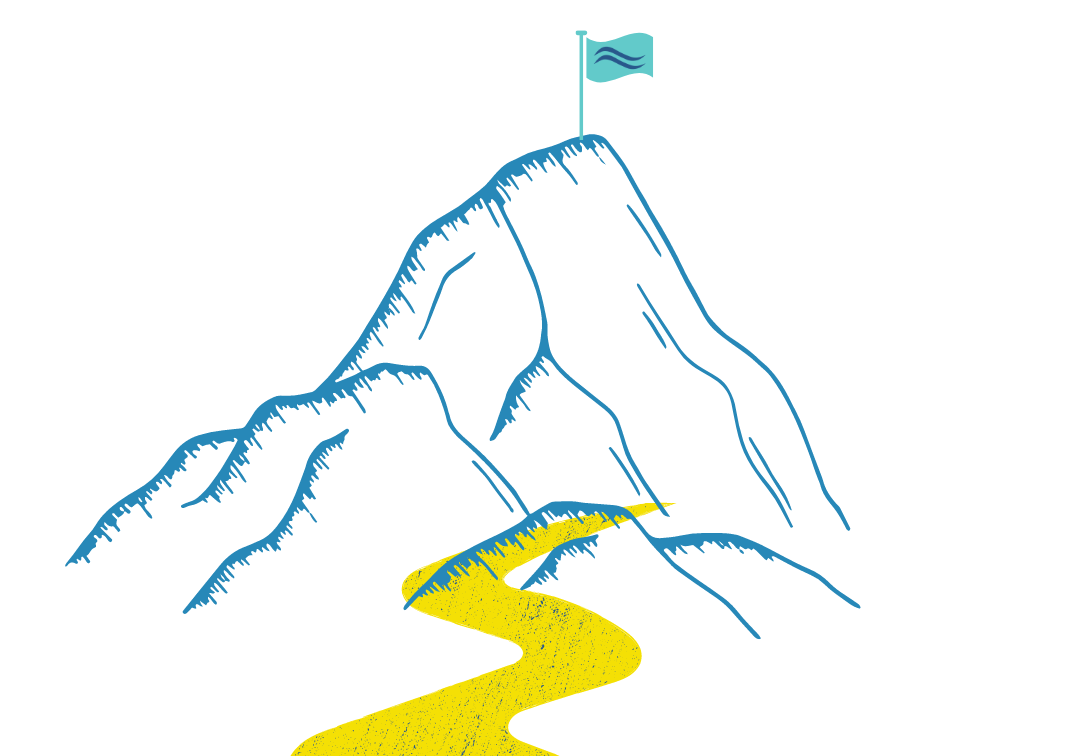 Personalized Path to Success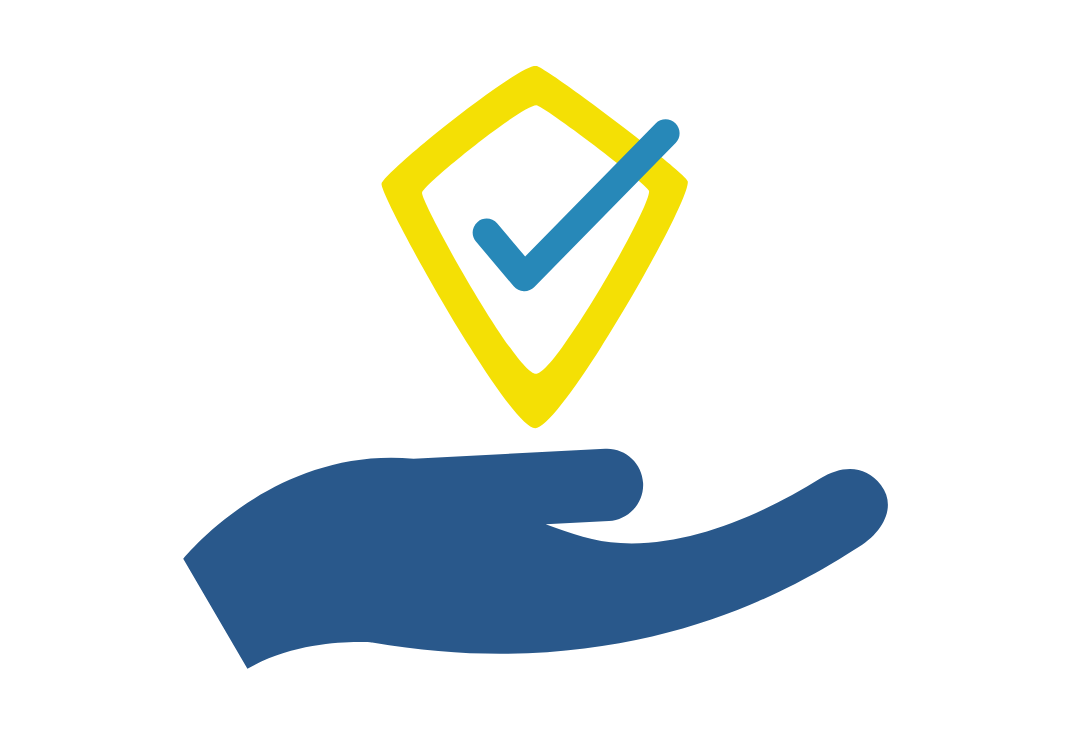 Business and Support Staff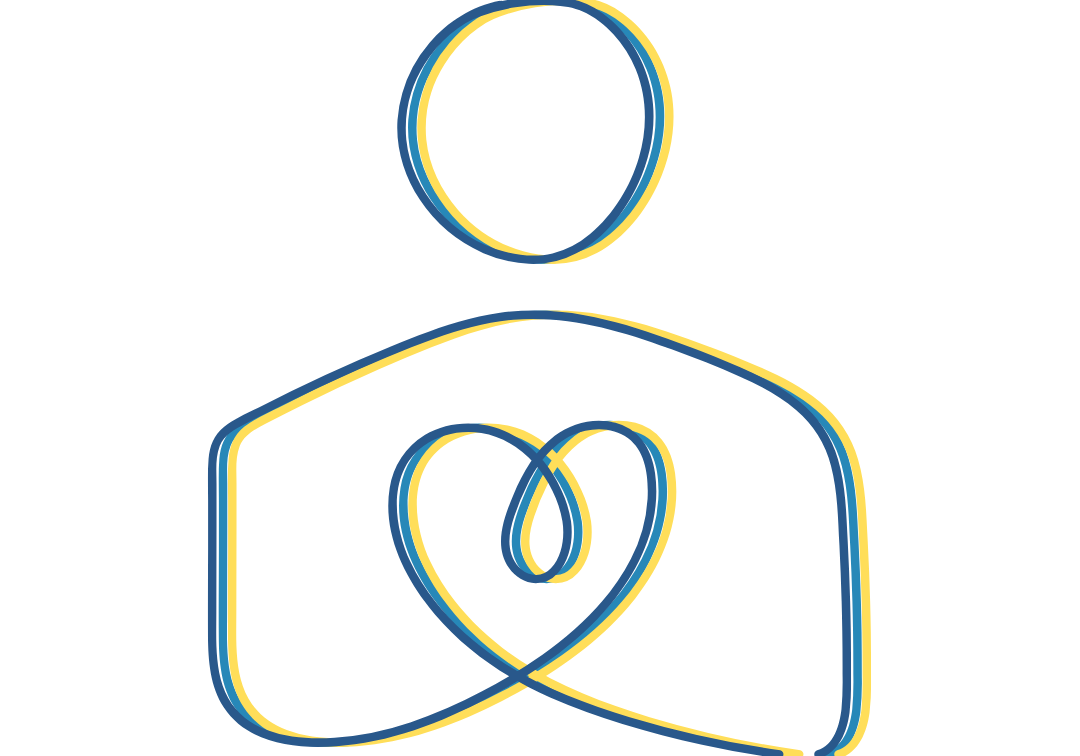 Philanthropy/Charity Contributions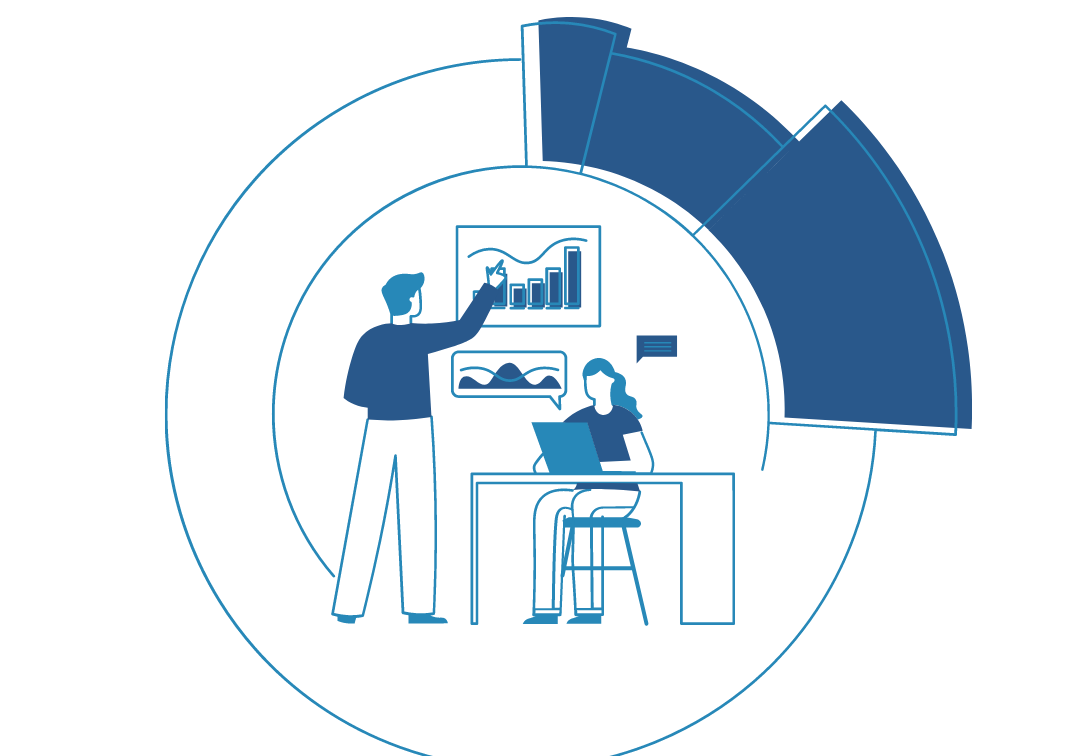 Training and Education Opportunities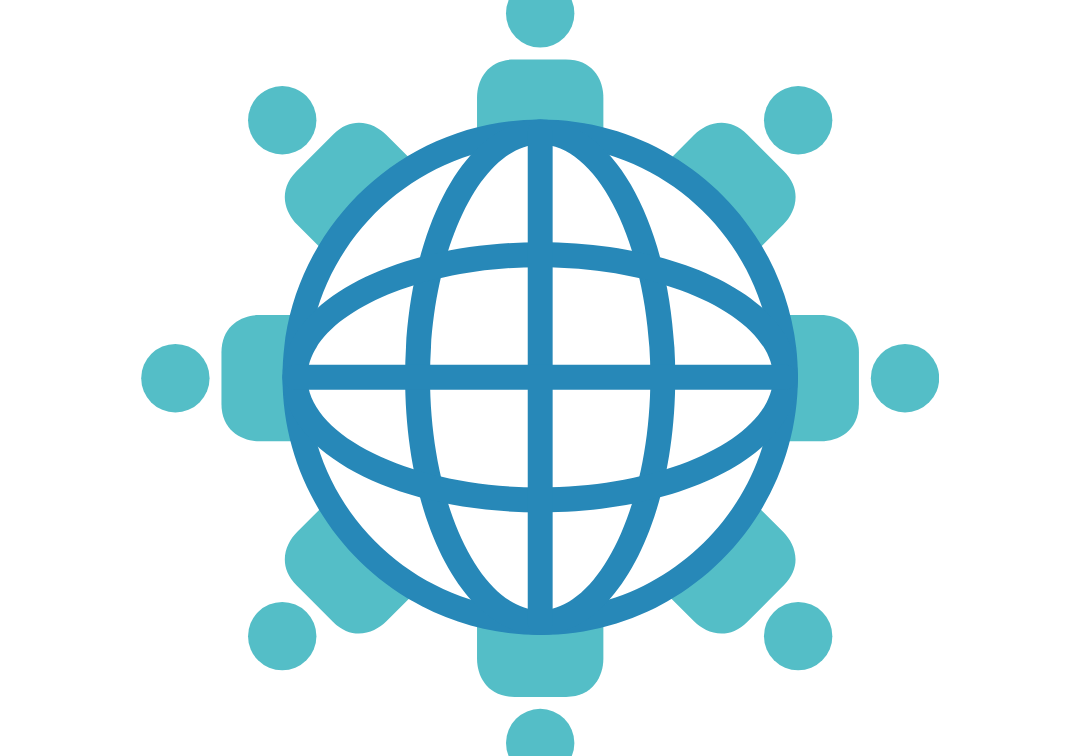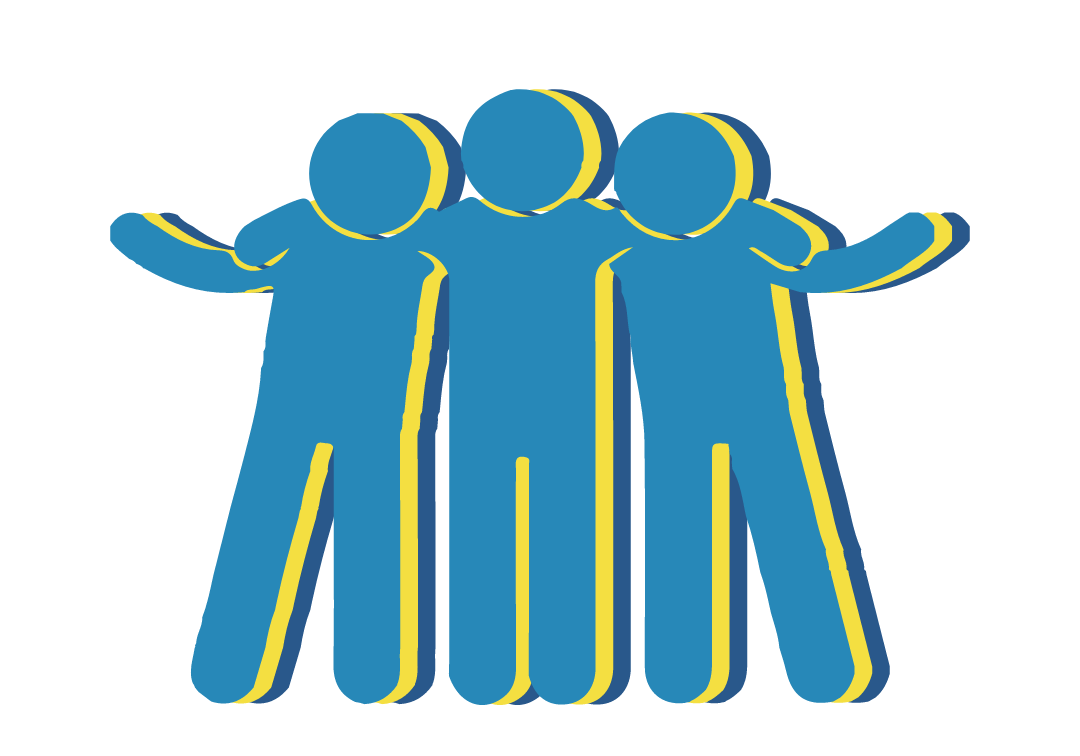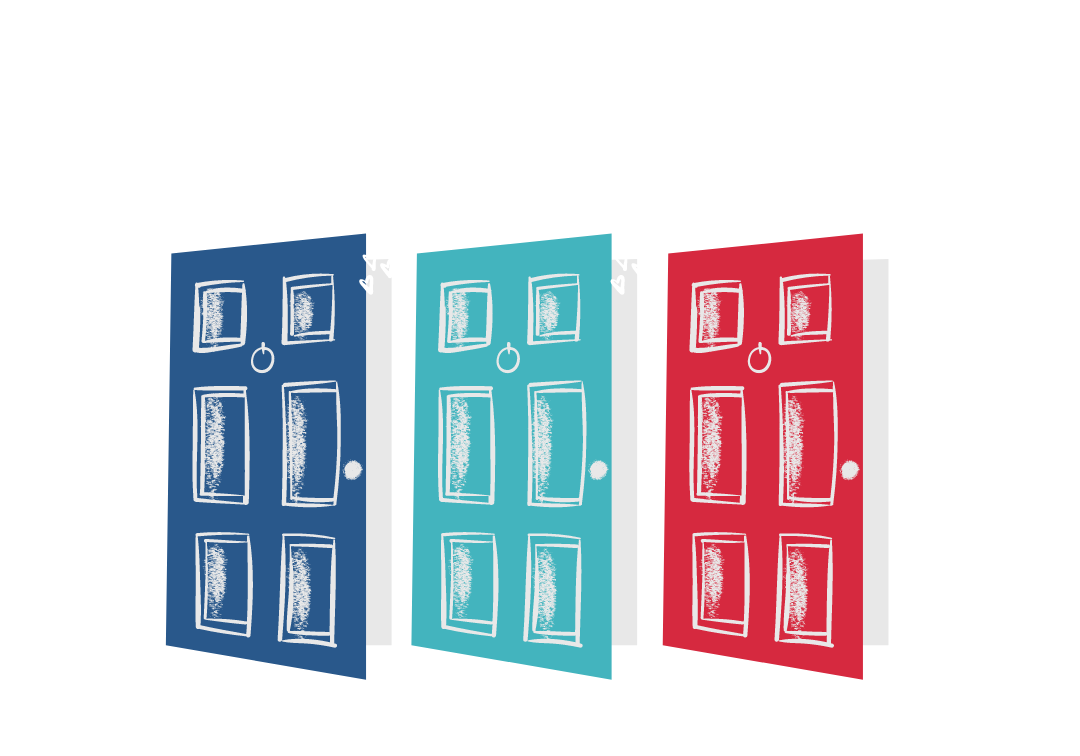 Choose the Business Plan right for YOU!!!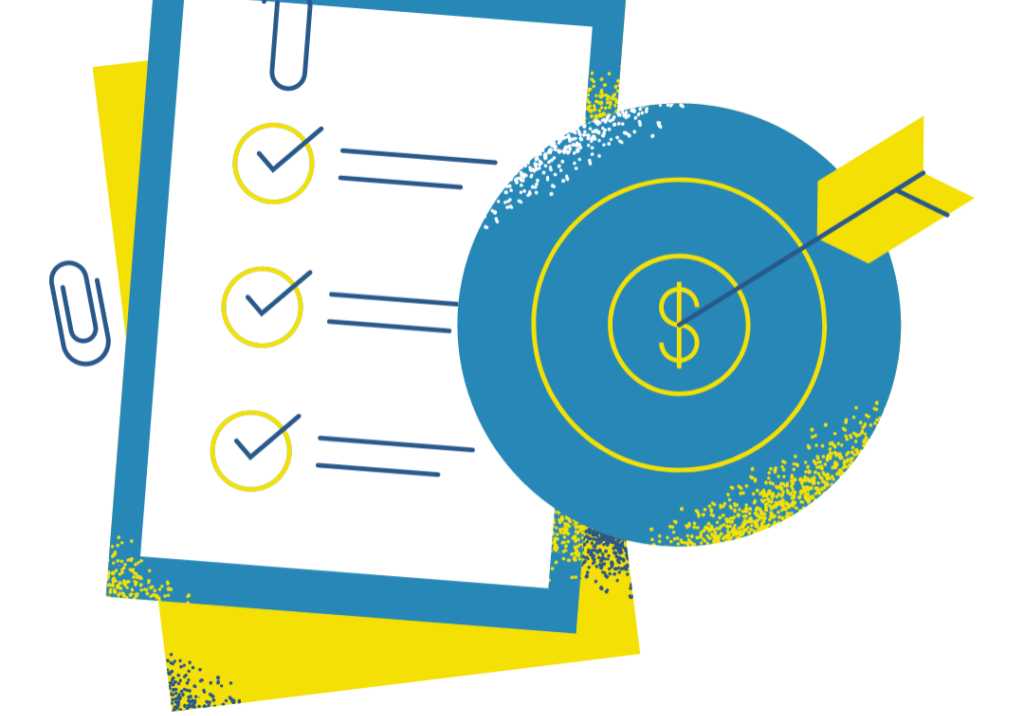 Providing Multiple Ways to Build Wealth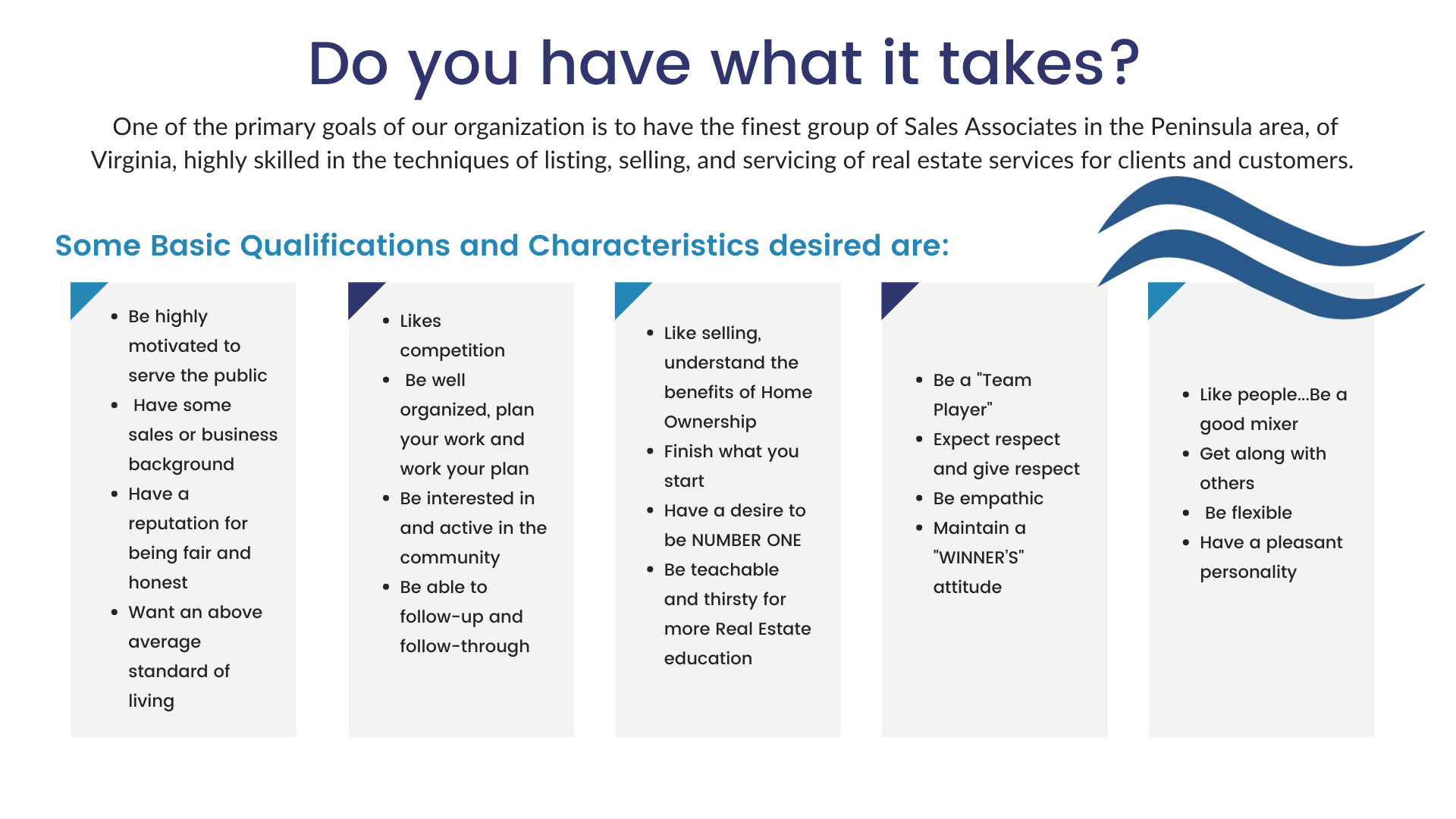 Be a part of the difference.
Reach out to join our team of exceptional agents serving Hampton Roads, VA.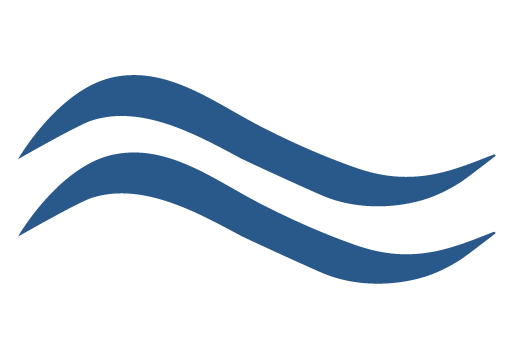 Fill out the info below to schedule your confidential career consultation today!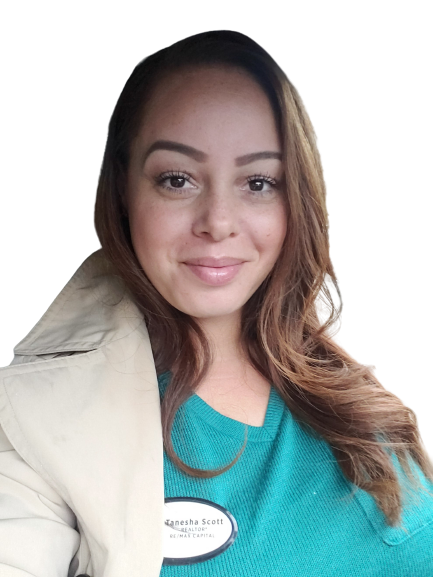 Contact Tanesha Scott, Managing Broker for details on a rewarding career with Mid-Atlantic Residential.
Tanesha Scott
Managing Broker
757-327-0668