Buying a Home in Yorktown, Williamsburg, Poquoson…
We are the Peninsula's Buyer Agents!
Homeownership remains the "American Dream"
Home is where we make memories, plan our futures and feel comfortable and secure. Buying a home is one of the most important decisions of our lives. Our experienced Real Estate Professionals provide valuable counsel and navigate you through the home buying process step by step.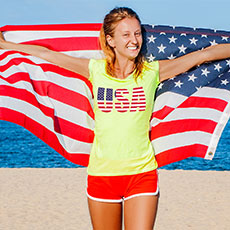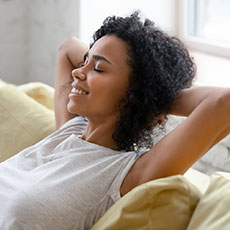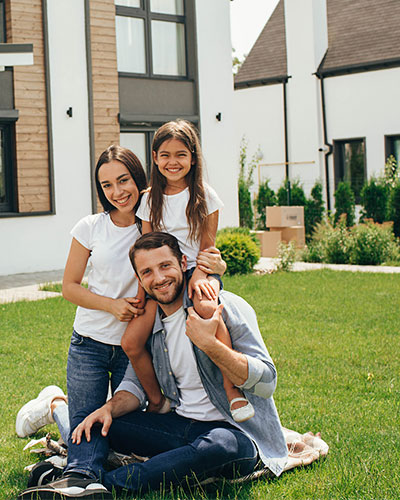 Personal Buyer Consultation
Your Personal Buyer Consultation is the first and most important step in the buying process. It allows you and your Realtor to become acquainted and determine the relationship and duties they will perform for you.
This is a time to communicate and build a Wish List of your dream home!
Your Realtor will provide you with advanced searching tools.
You will share your desired timeframe in which to move and your Realtor will coordinate your next steps including meeting with a Mortgage Lender to determine the type of financing suitable for you. This will allow you to shop with confidence for your dream home. Most sellers require a pre-approval letter to accompany all offers before considering the terms.
Experience is key! Mid-Atlantic Residential agents are your professional guide, ready to assist you through the necessary steps to a successful closing. Our membership in the National Association, Virginia Association and Virginia Peninsula Association of Realtors sets us apart in our business. Mid-Atlantic Residential agents are experienced professionals, skilled negotiators and are armed with the newest technology and information.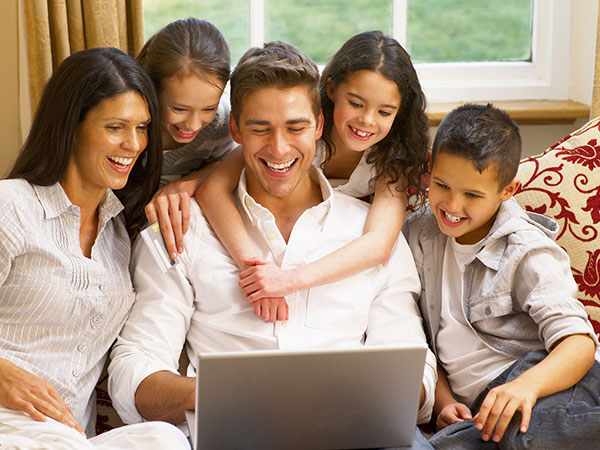 Shopping with Confidence
Talking with a Mortgage Lender takes the mystery out of what you can afford. He or she will help you determine a comfortable monthly payment and provide you with a mortgage credit decision before you start shopping for your next home. Having a pre-approval letter will give any prospective seller more confidence in your ability to obtain a mortgage and impact their response to your offer. Our trusted lenders can assist you with this important step in finding your dream home.
Finding your Dream Home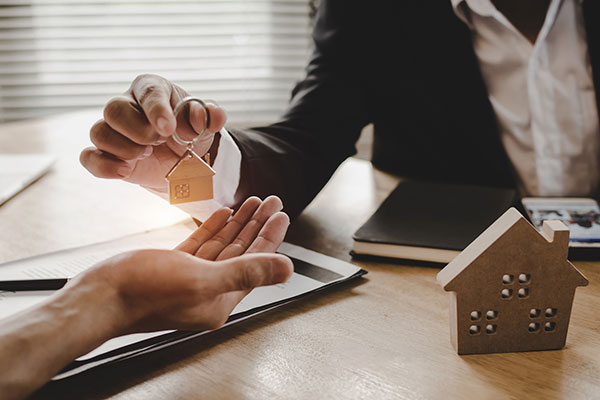 Register too begin your home search!
Access unlimited home listings
Get email alerts for new homes
Save search criteria and listings
Track neighborhood price trends
Your Realtor Can Help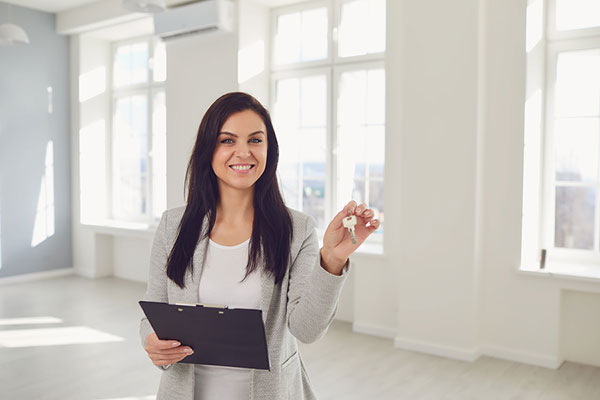 Your Realtor will navigate you through the remaining steps to make your American Dream a reality.
Initial Appointment
Determine the Purchasing Parameters
Acquire a Pre-Approval
View Homes
Write the Contract
Deposit Earnest Money
Perform the Home Inspections
Final Walk Through
Execute the Closing Documents
Home Delivery