Meet Lorraine Chapman~My family and I have made Hampton Roads our home for more than twenty years following many military moves. This has given me the experience needed to better assist both Military and Civilians with the transition. My career includes over 20 years in Property Management and Corporate Housing, specializing in relocation, marketing and customer service. I now devote my full attention to what I have always enjoyed most…building relationships while assisting my client's with their real estate needs. As your Realtor, I strive to Exceed Your Expectations.
Get in Touch and Connect with Lorraine!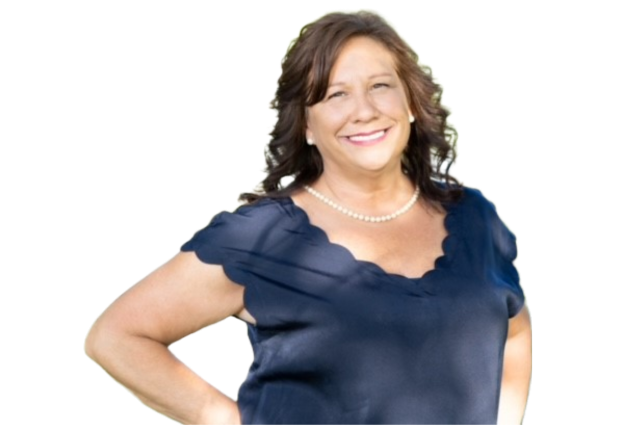 Want to know how much equity your property has in today's market?
Request a FREE CMA and Equity Estimation Report Today!